About
About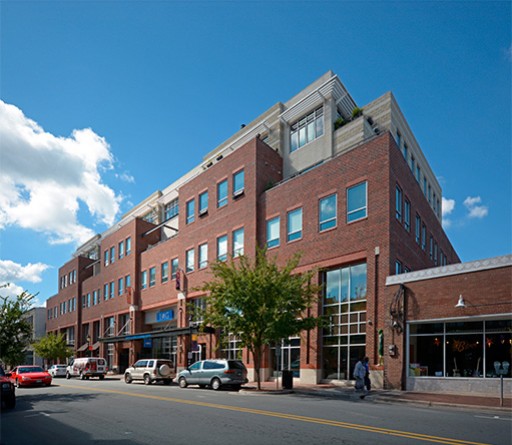 Walter Robbs is an architectural, planning and interior design firm that, over the last 58 years, has earned a reputation throughout the region for quality design and client satisfaction.
To us, the work we do is about more than simply adding new buildings to the landscape; it is about creating structures and spaces that energize and transform people, places and communities.
Through our integrated approach, we create 'transformational architecture' that transcends the physical landscape to exist on a higher emotional plane – a level that positively and enduringly affects people's attitudes, mindsets and lives.
As a firm, we are client-centered in everything we do. Putting our clients' objectives first has long been a principle of Walter Robbs, and it has resulted in an exceptionally high level of client satisfaction. Our commitment to this principle is reinforced by the intuition that comes from our staff's long history of working together. Our professionals are respected, while still being respectful. This creates an atmosphere where people learn and grow, and is reinforced further by our reputation as a "teaching firm" and our Emerging Professionals Program, a unique reflection on our commitment to mentoring.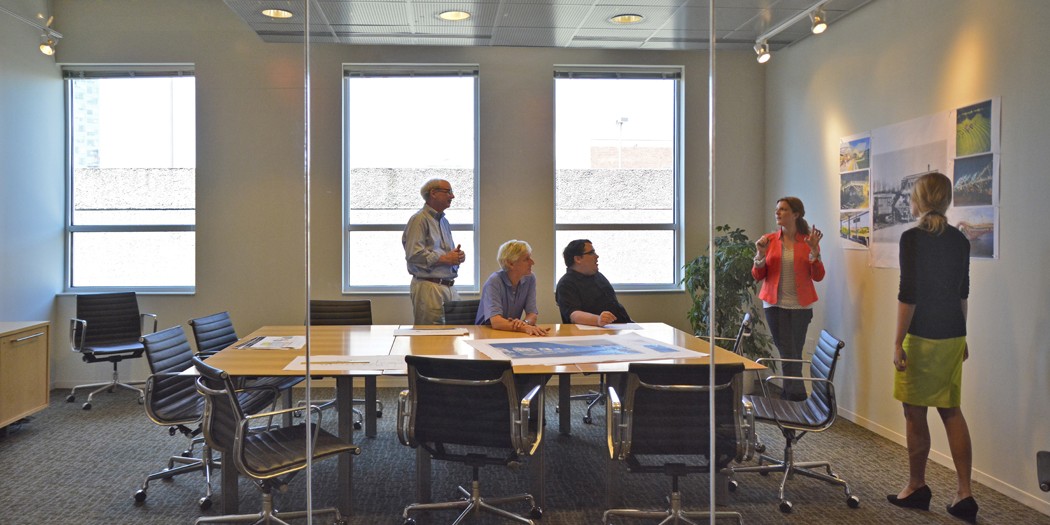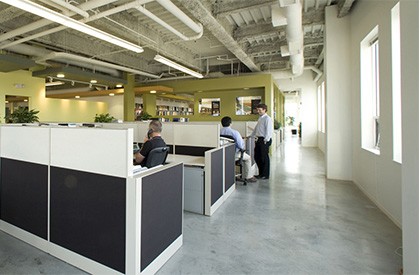 Walter Robbs' LEED Silver office is reflective of our commitment to sustainability and our collaborative, innovative working philosophy. Open and informal, we designed a studio environment that mirrors the vibrant downtown Winston-Salem Arts District where we reside. Community is important to us and a core value of the firm. As designers, we support enthusiastically the obligation we have as professionals to be a positive force in society. Many of our staff members serve on community boards. Others are active leaders in civic and professional organizations. And more than a handful have been leaders in the transformation of Downtown Winston from its industrial past to the vibrant, livable and enterprising community it is today.